The impact online shopping will have on the retail recruitment market in the UAE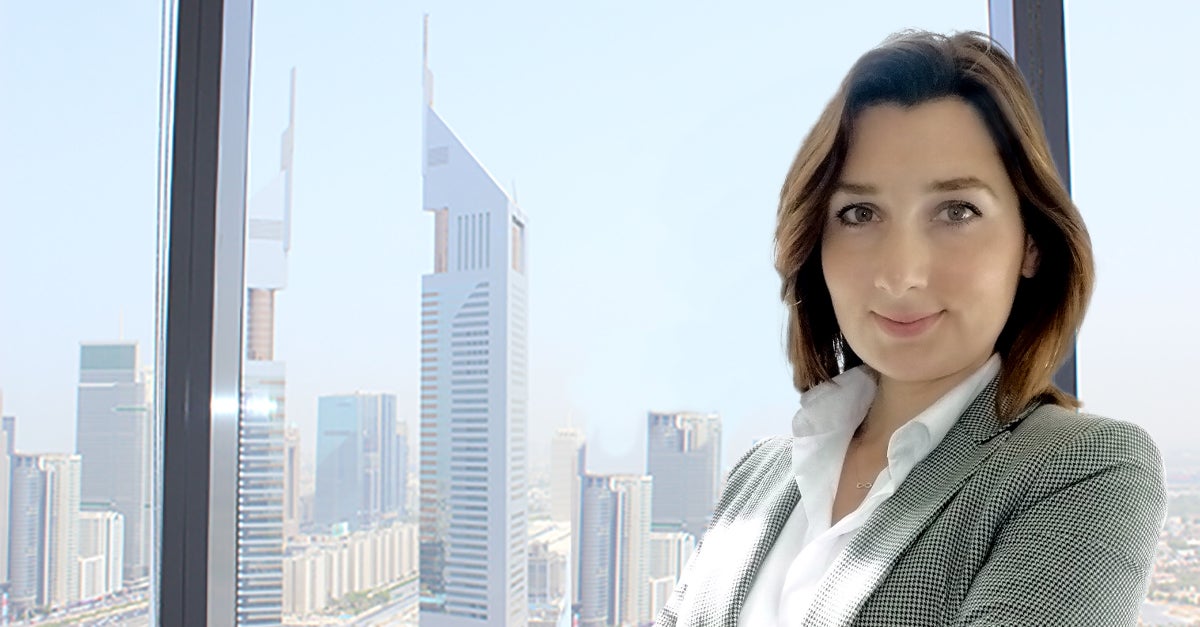 The consumer has changed: the generation Z and Millennials have grown up with the significant rise of the internet. They are online shoppers, even though studies prove that physical shopping still has its significance.
Either online or offline shopping, people are looking for experience, convenience, offers, and excellent customer service. We speak to Alia Ciumac, recruitment consultant for Retail at Robert Walters Middle East, about the potential impact of online shopping will have on the retail recruitment market.
Can offline and online shopping be combined?
As a matter of fact, online can benefit offline and vice versa. Pure online players, such as Amazon, take offline spaces and the retailers, such as Sephora, are launching their e-commerce platforms across the region.
Speaking about luxury retail, it is hard to imagine it without a physical shopping experience, since it has its charm and sophisticated selling ceremony.
At the same time, we see many bloggers, Instagrammers, and Youtubers buying luxury articles online.
How does it all shape the recruitment for offline retailers in the UAE?
As for offline shopping, more and more brands realize the importance of customer service. An enjoyable in-store experience can be achieved due to highly trained staff. Therefore, we've noticed a high demand in the roles of training managers, field trainers, and training ambassadors.
Another important factor is 'Know your Customer'. As a result, today the brands bring their attention and importance of the CRM (Customer Relationship Management) roles. Hiring managers are looking for excellent analytical skills, strategic visions and ability to carry out their actions in-store.
More luxury/premium brands open the budgets for roles, that didn't exist before in the region, such as 'VIP and VIC client advisers' (preferably Arabic speakers). And it does make a difference: today's customers would rather go back to the brand where they had a great customer journey.
How does it all shape the recruitment for online retailers in the UAE?
As for online shopping, the companies are recruiting digital marketing managers/executives or digital analysts, ideally have previous experience in leading E-Commerce businesses.
Online outlets are also very trendy now, they are offering discounts and representing new brands. Hence, we can see a clear growth in the hiring of 'digital customers experts' specializing in sourcing new exclusive brands, that only exist on social media.
Even though these young brands are being represented online, they are still hoping for a physical presence with excellent exposure in Dubai Mall.
Will either method replace the other?
The consumer has changed, hence the companies need to harmonize their online and offline operations, by having an innovative approach and keeping clients at the heart of their business.
Customers want to have both types of shopping equally enjoyable, thus online and offline create far more fulfilling experience, hence both have the right to stay.
To discuss please contact:
Alia Ciumac, Senior Consultant at Robert Walters Dubai
Tel: +971 4 8180 0108
E-mail: alia.ciumac@robertwalters.com