Cautious hiring expected within legal in 2016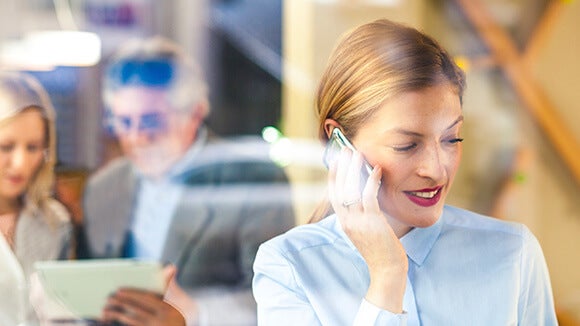 In 2015, an increase in M&A activity saw firms actively trying to grow their corporate practices, with a particular focus on candidates from established markets such as the UK and Australia. Construction and projects remained busy practice areas as development projects continued throughout the Middle East.
Other practice areas such as banking and finance saw a relatively slow year as lending from the banks remained cautious and we expect this to affect front-end construction roles next year as lending for new projects weakens.
However, we should conversely see an increase in contentious construction as companies enter into dispute resolution.
Hiring and growth to continue in key practice areas, but at a steadier pace compared to 2015.
In addition to construction disputes, we saw a sharp increase in activity in the area of compliance and fraud investigations which caused firms to recruit candidates with experience in matters related to the UK Bribery Act and Anti-Money-Laundering.
On the whole the in-house recruitment market was quieter in 2015, primarily due to companies wanting to stabilise team sizes and utilise law firms much more for external advice. As law firms seek to improve relationships with companies, in-house secondments have remained a vital part of strategically hiring and supplementing in-house legal teams with these secondments often turning into permanent employment.
In-house hiring that did take place remained focused on local experience, candidates with Arabic skills and backgrounds in corporate and commercial law were in high demand.
At present, there is uncertainty with regard to the economic state of the Middle East markets with most firms looking to take a more cautious approach, particularly in the first half of 2016.
However, we do expect hiring and growth to continue in key practice areas, but at a steadier pace compared to 2015.
Find out what you are worth using the Robert Walters Salary Survey.