Types of legal professionals in demand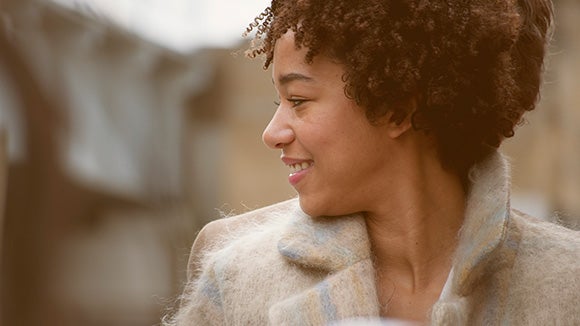 Robert Walters examines which legal professions are most sought after.
Construction lawyers
Construction lawyers have a busy period ahead of them, with plenty of projects in the pipeline within the GCC region. With high numbers newly receiving sign off, there is now new cash and budgets to develop these projects. The most active areas include residential buildings, stadiums, parks and hotels, as the tourism sector receives a healthy injection of investment.
Dubai specifically has experienced a notable boost in development projects with a large number of leisure and tourism projects going under way as well as residential developments.
Energy oil and gas experts
Oil and gas may be one of the most lucrative sectors in the market right now, with projects in the plenty. Geographically, Abu Dhabi, Qatar, Saudi and Iraq will continue to be the busiest areas given their heavy oil jurisdictions. We expect jobs to steadily increase in this area.
Infrastructure lawyers
Infrastructure lawyers have what seems to be a rapidly growing market in front of them, with large amounts of development surfacing in the GCC region and opportunities expanding throughout northern Africa. Key areas are within aviation, education, health, schooling and transport.
Real estate lawyers
We have seen the real estate sector gain real momentum, primarily due to increased investment as sentiment rises and other sectors become profitable again. Dubai specifically has experienced a notable boost in development projects with a large number of leisure and tourism projects going under way as well as residential developments.

If you are looking for a career in Law and require more information, please contact:

Jason Grundy
E: jason.grundy@robertwalters.com
T: +971 4 8180 102
Find out what you're worth by download our latest Global Salary Survey