Accounting & finance salary trends 2018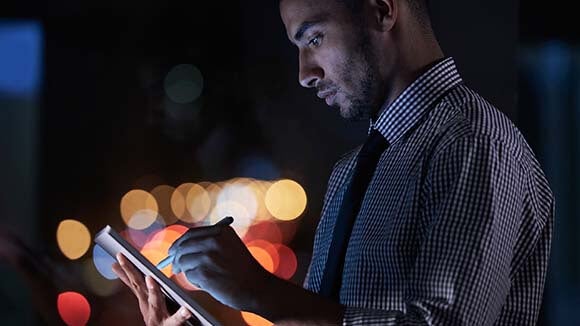 Firms in the region were active in growing their finance departments throughout 2017. Despite the slump in oil and gas prices, demand for finance and accounting professionals remained high, particularly in light of the impending implementation of VAT.
As the Gulf countries continued to diversify their economies, demand has remained high for finance professionals from larger businesses and SMEs.
Mid-level candidates were highly sought after, particularly tax experts, FP&A specialists, financial analysts, financial controllers, finance business partners and finance managers. However, the market was slower for C-suite level professionals.
Despite growing demand for finance professionals, salaries remained flat over the course of the year.
Throughout 2018, we expect demand to remain consistent, with both junior and mid-level professionals sought after by businesses across a wide range of sectors. Tax specialists will continue to be sought after as will qualified accountants with ERP knowledge. Arabic language fluency will also be an important asset.
Several sectors are expected to recover, with construction, real estate and manufacturing all likely to see increased hiring. It is possible that the oil, gas and retail sectors will also experience an increase in hiring, generating demand for finance professionals.
About the Salary Survey - Middle East & Africa
As the first recruitment company to produce a comprehensive overview of salaries and recruitment trends in the Middle East and Africa, we are pleased to share the latest edition with you.
Our annual Salary Survey is based on the analysis of placements made across each of our geographies and recruitment disciplines during 2017, and our predictions for the year ahead.
Request a copy of the full Robert Walters Salary Survey today.