Banking and financial services salary trends 2018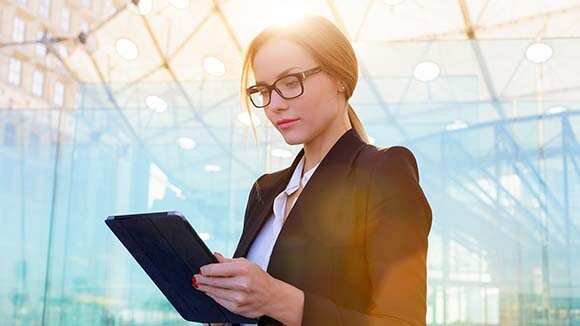 Recruitment levels were slow as the banking and financial services industry remained sluggish throughout 2017. Consolidation of banking operations has been common among local firms favouring internal mobility rather than external hires.
Digitalisation and the growth of Fintech has been notable, with regulators scrutinising how these new sectors will disrupt current models.
The bulk of hiring in banking and financial services was for compliance and risk professionals. The impact of regulatory pressure has led to some banks opting to cut staff or reduce business with certain customers, impacting their relationships with exchange houses and businesses.
Incorporating new regulatory frameworks will be an ongoing priority for banks in the region in order to better integrate with firms in foreign jurisdictions and solidify the UAE's position as a financial hub. As a result, professionals with experience in compliance and regulatory fields, particularly in Europe and North America, will be highly sought after.
The ongoing impact of the Emiratisation strategy, which rewards banks based on their ability to provide opportunities for UAE nationals, will help to drive demand for local talent, as well as UAE nationals currently based overseas to return home.
Fintech is likely to be a major growth sector in 2018, with regulators in the region taking steps to encourage expansion of this industry. This in turn will help to drive demand for financial services professionals with an understanding of technology and IT.
Salary increases are likely to be marginal in light of ongoing austerity measures in the region. While exceptions to this are possible at the junior end of the market, for more senior roles, candidates may have to adjust their expectations when considering a new role.
About the Salary Survey - Middle East & Africa
As the first recruitment company to produce a comprehensive overview of salaries and recruitment trends in the Middle East and Africa, we are pleased to share the latest edition with you.
Our annual Salary Survey is based on the analysis of placements made across each of our geographies and recruitment disciplines during 2017, and our predictions for the year ahead.
Request a copy of the full Robert Walters Salary Survey today.