IT salary trends 2018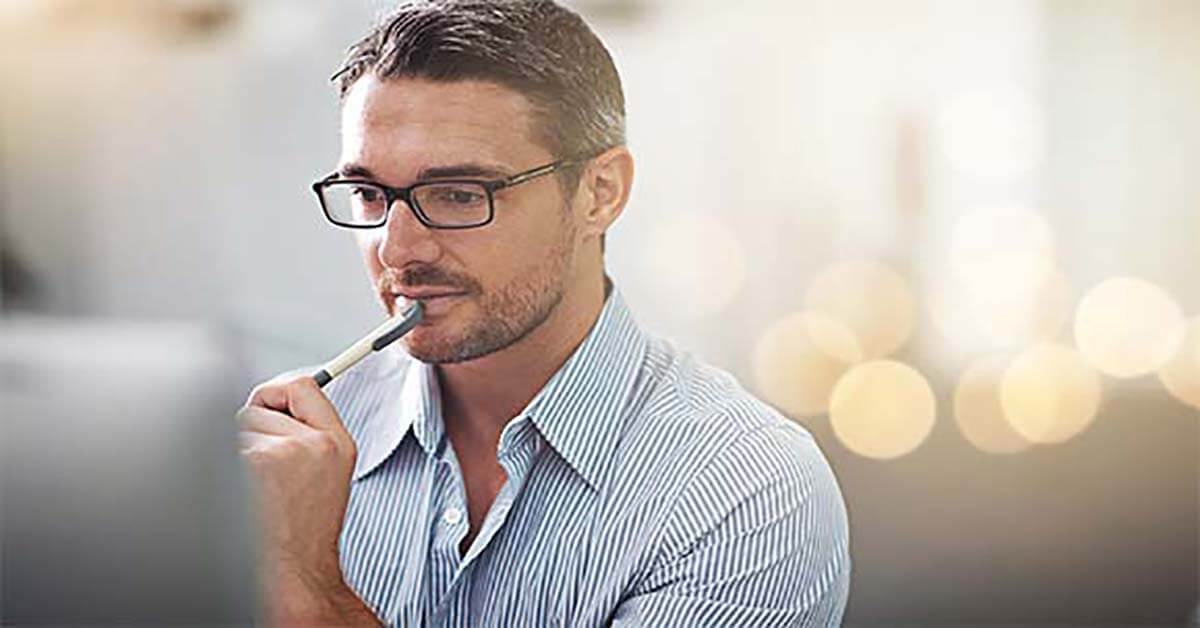 Organisations across the region increasingly came to regard IT as an integral part of the business which could add significant value, creating high levels of demand for technology professionals.
Candidates with a mix of strategic and hands-on experience were highly sought after, particularly those with experience in ERP/systems implementationand digital transformation. Senior professionals with these skills were in the highest demand.
Cyber security was a key area for hiring, with business leaders recognising the importance of robust security and data protection systems. At the junior end of the market, candidates with a strong mix of interpersonal and technical skills were consistently in demand.
In 2018, we expect demand for IT professionals to grow as the region embraces technology, with major digital transformation and infrastructure projects, as well as preparations for Expo 2020. Additionally, cyber security will remain a top priority, with the market for such professionals expected to be particularly busy.
About the Salary Survey - Middle East & Africa
As the first recruitment company to produce a comprehensive overview of salaries and recruitment trends in the Middle East and Africa, we are pleased to share the latest edition with you.
Our annual Salary Survey is based on the analysis of placements made across each of our geographies and recruitment disciplines during 2017, and our predictions for the year ahead.
Request a copy of the full Robert Walters Salary Survey today.