Legal half year market update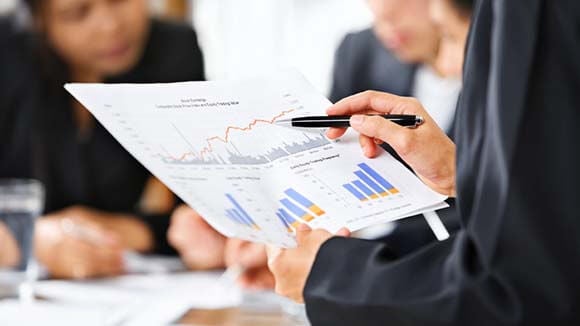 Private Practice
The first quarter of 2018 was particularly active in the disputes field - both international and regional law firms were actively recruiting across all levels of seniority. Particularly in Dubai and Saudi where construction dispute lawyers were heavily in demand.
The Private Practice market continues to be client driven, with the economy dictating the areas of growth in certain departments.
For example, Q2 saw a rise in transactional roles, specifically within Corporate, Banking & Finance and Projects (Energy & Infrastructure), which reflects the growing confidence in the market.
To be more cost effective, firms have announced the closure of several of their regional offices, consolidating their Middle East presence into Dubai and Riyadh.
In response to global working trends, a number of law firms have brought in agile working policies to attract exceptional talent. Furthermore, the Dubai government has recently announced new regulations that include wider employee benefits such as increase in annual leave, remote working and easier track to promotion.
Download the full Robert Walters Middle East Job Index and Half Year Market Update report.
In-House
The in-house legal market has gone from strength-to-strength in the first half of 2018. There is an air of confidence about the market due to large business mergers and a stronger oil price.
As mentioned, the oil price has seen a resurgence creating new opportunities for Energy lawyers. Increased volume of Energy contracts has resulted in an upturn of recruitment with both international and national oil companies.
Demand for experienced overseas energy lawyers is high, particularly from the likes of Houston, Aberdeen and Perth.
International companies' perception of legal recruitment is also changing here in the Middle East.
As the market matures, companies are seeing the importance and cost-saving benefits of having an in-house legal team. Western qualified lawyers with regional experience and Arabic speaking skills are in high demand.
The sheer number of sectors in which the In-House team have made placements this year is testament to the general recovery. These include Oil & Gas, Technology, Healthcare, Investments, Royal Family private offices, Retail, Investment Banking, Aviation, Professional Services and Government.
The Middle East continues to be an exciting proposition for lawyers for both the lifestyle and tax-free salaries.
Download the full Robert Walters Middle East Job Index and Half Year Market Update report.