Legal salary trends 2018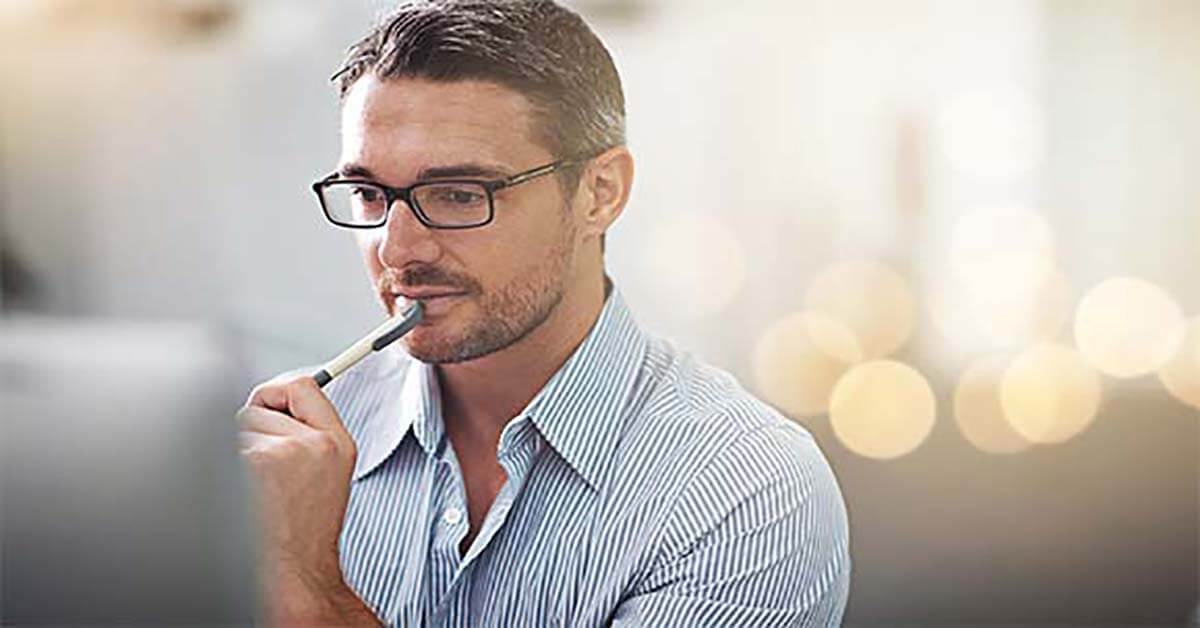 Recruitment within private practice was relatively slow for the first half of 2017. Historically, real estate and banking/finance have been the primary areas of growth for law firms within the UAE.
This year it appears that recruitment in these areas has slowed due to a reduced amount of large corporate transactions in the region.
Litigation and IPT (intellectual property and technology) departments have been extremely active in 2017 with a particular demand for bilingual litigation candidates.
The private practice legal market picked up significantly after Eid and the summer months with most international law firms increasing headcount, particularly for candidates who could bring new business to the firm.
Demand has been relatively low for senior in-house roles, with more opportunities at the junior level. However, the downturn in oil and gas, real estate and FMCG led hiring to be slower than normal at all levels.
Government entities have been the most active in the in-house market recruiting at all levels. This is the case in the UAE and Saudi Arabia to support the 2030 plan.
Salary levels remained largely flat in 2017, in line with other professional disciplines. This is an indicator of the sluggish performance of the economy. An increase in salaries is predicted in 2018.
For next year, we anticipate that the larger global firms will continue to recruit to grow their Middle East practices, while the smaller private firms will continue to run lean offices.
Some of the highest quality candidates may be tempted to relocate from the region due to the flat economy, introduction of VAT and relatively stagnant salaries. This will create an even higher demand for top-tier professionals to join the likes of the Magic Circle firms.
Candidates are likely to take a shrewd approach to changing roles in 2018, preferring law firms with a strong pipeline of work rather than a riskier role with a higher salary. Job insecurity is a key driver for activity in the recruitment market, and an uncertain economy and pipeline of work is likely to increase employee attrition rates.
About the Salary Survey - Middle East & Africa
As the first recruitment company to produce a comprehensive overview of salaries and recruitment trends in the Middle East and Africa, we are pleased to share the latest edition with you.
Our annual Salary Survey is based on the analysis of placements made across each of our geographies and recruitment disciplines during 2017, and our predictions for the year ahead.
Request a copy of the full Robert Walters Salary Survey today.