Marketing and retail salary trends 2018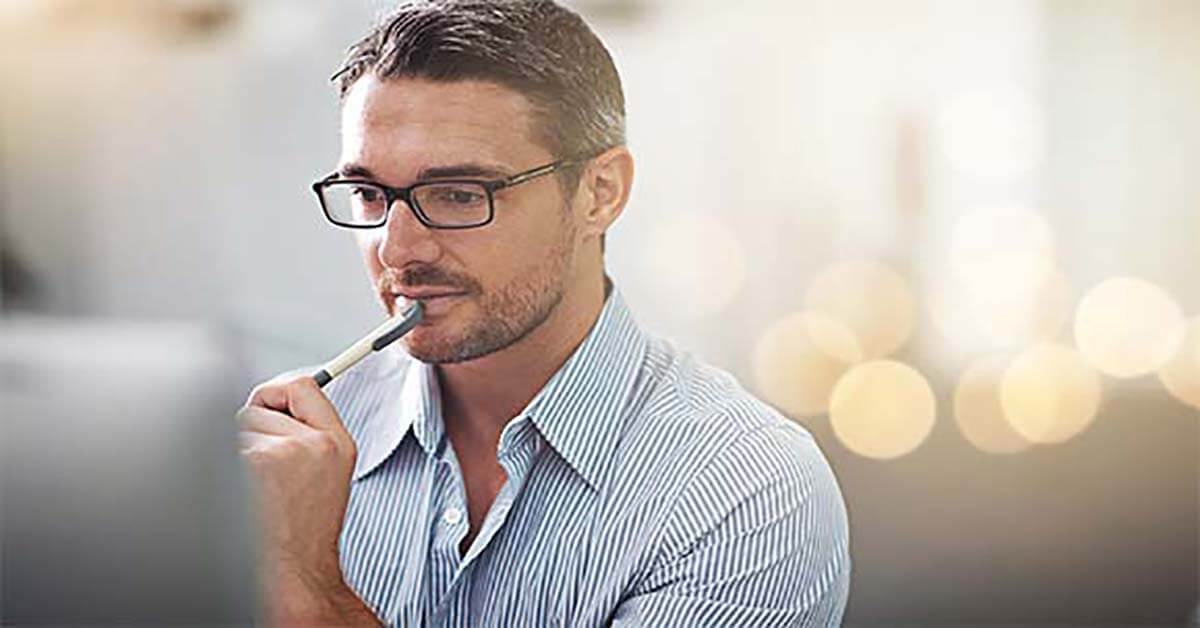 Demand has been steady throughout 2017, with opportunities available for high calibre professionals.
However, in many cases, the supply of candidates outstripped demand, with the exceptions being the FMCG and luxury retail sectors driven largely by an influx of Russian and Chinese tourists to the UAE owing to new streamlined visa regulations.
Mid-level professionals were the most highly sought after, particularly those who could demonstrate PR and social media experience, with many employers preferring to bring these functions in-house rather than use agencies.
The outlook for 2018 is positive. Since the beginning of Q4 2017 clients are more bullish and are looking to expand their respective teams.
While the overall candidate pool will remain large, professionals with in-demand skills and experience are still challenging to source, particularly at the senior level.
Professionals who can combine digital strategy skills with fluency in Arabic will be highly sought after.
Salaries will remain stable, with some professionals even prepared to take a slight pay cut to secure a role with the best global brands. Career progression is still a priority, but company culture and reputation is often considered more important by candidates.
About the Salary Survey - Middle East & Africa
As the first recruitment company to produce a comprehensive overview of salaries and recruitment trends in the Middle East and Africa, we are pleased to share the latest edition with you.
Our annual Salary Survey is based on the analysis of placements made across each of our geographies and recruitment disciplines during 2017, and our predictions for the year ahead.
Request a copy of the full Robert Walters Salary Survey today.