What will you need to pay sales professionals in 2018 to stay competitive?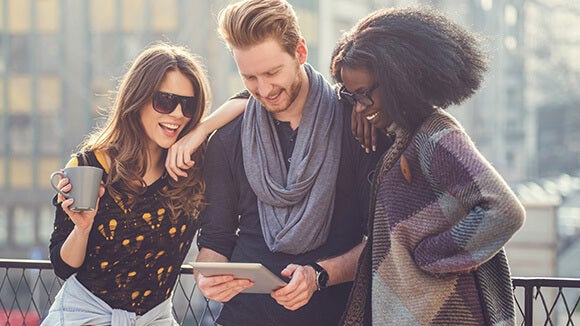 In light of the challenging economic and political conditions in the Middle East, demand for sales professionals has been relatively slow.
However, for candidates with strong regional experience and an outstanding track record, select opportunities are still available.
Sales teams maintained headcount and in some cases expanded, but securing sign off for new staff has been challenging.
Most hiring was at mid-level, with employers looking for professionals who could demonstrate a strong track record of success as they aim to maintain market share despite the challenging economic conditions.
In 2018, the economy should experience marginal growth. Saudi Arabia and other Gulf states diversifying away from dependency on oil will help to create new opportunities for sales professionals.
Hospitality and retail will steadily grow ahead of Expo 2020 and the IT and telecoms sectors will continue to develop and expand as Dubai solidifies its position as the tech hub of the GCC.
Attracting and retaining top sales talent will still be challenging, even in a market that favours employers.
A clear and attractive OTE structure will be essential for hiring managers looking to secure top calibre sales professionals.
About the Salary Survey - Middle East & Africa
As the first recruitment company to produce a comprehensive overview of salaries and recruitment trends in the Middle East and Africa, we are pleased to share the latest edition with you.
Our annual Salary Survey is based on the analysis of placements made across each of our geographies and recruitment disciplines during 2017, and our predictions for the year ahead.
Request a copy of the full Robert Walters Salary Survey today.