Accounting & Finance: Sector Spotlight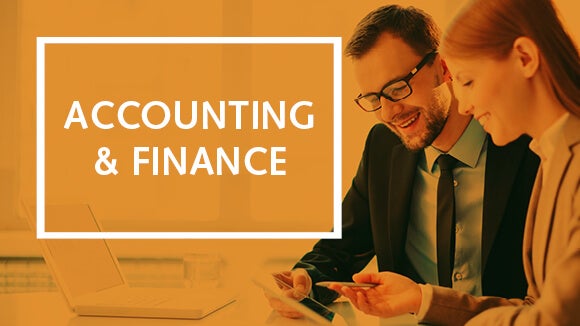 Calculate the salaries of over 150 accounting & finance roles.
Developed to support employers looking to attract, retain and benchmark talent and professionals looking to find out their worth and plan their next career move, the enhanced 2020 Salary Survey unlocks a wealth of employment insight derived from the evalulation of over 100,000 roles and the views of over 9,000 UAE employees.
The 2020 Salary Survey covers salary and employment trends in Middle East across the following roles:
Qualified Finance
Part-qualified & transactional finance
Interim Management
Corporate Finance
Tax & Treasury
Accounting and finance key trends
Professionals with audit experience are expected to be high in demand, with more than 76% growth reported across this talent hotspot.
78% of accounting and finance professionals are expecting a salary increase in 2020, with nearly 50% expecting a 1-6% increase.
80% of accounting & finance professionals feel confident about job opportunities in their sector.
Industry trends to look out for
Determinants of job satisfaction
40% of professionals would move jobs for better career progression
52% would consider changing jobs if their progression path was unclear
Cloud-based accounting solutions
Automation & data analysis advancements
Increased mobile and remote working
Competitive salary and benefits
Positive company culture
Good work life balance
Hotspot roles - Accounting & Finance
What accounting & finance skill sets will be in demand in 2020? Pre-order the report to explore the hiring trends across the top 10 accounting & finance talent hotspots: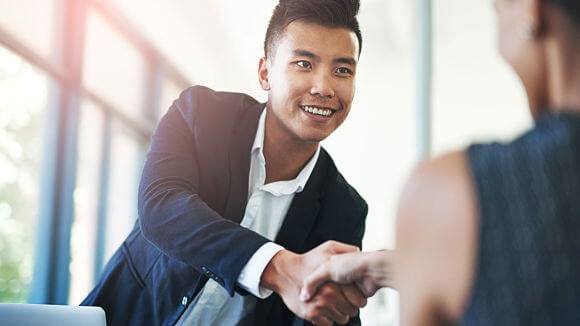 Audit (76%)
General Accountant (42.5%)
Financial Planning Analyst (36.6%)
Tax Accountant (26.6%)
Finance Manager (25.6%)
Financial Analyst (-3.3%)
Financial Controller (-9.4%)
FP&A (-17.8%)
Internal Audit (-19.8%)
Management Accountant (-27.7%)