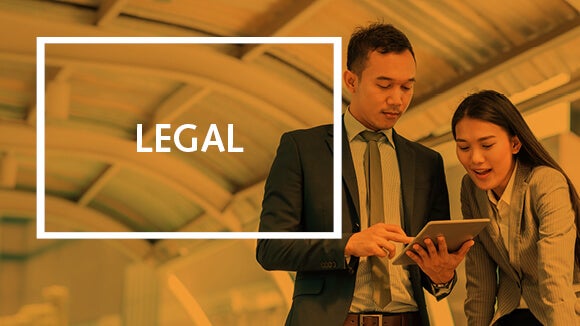 Calculate the salaries for sought after legal roles.
Developed to support employers looking to attract, retain and benchmark talent and professionals looking to find out their worth and plan their next career move, the enhanced 2020 Salary Survey unlocks a wealth of employment insight derived from the evalulation of over 100,000 roles and the views of over 9,000 UAE
The 2020 Salary Survey covers legal salary and employment trends in Middle East across the following areas:
Paralegal
Newly-qualified Associate
In-house Lawyer
Professional Support Lawyer
Document Review Specialist/Specialist Trading Documentation Negotiator
Risk & Compliance Lawyer
Offshore
UAE Private Practice
1 in 4 legal professionals feel it is important to be part of a well-known law firm.
59% of legal professionals negotiate their salary when accepting a job offer.
Employment lawyers are expected to be in demand in 2020, with 13% year-on-year job growth witnessed across this talent hotspot.
Determinants of job satisfaction
Competitive salary & benefits - 73%
Positive company culture - 73%

Good work-life balance - 67%
When accepting a job offer - 59%
During an appraisal or official performance review - 50%
When receiving a promotion - 28%
Nearly 40% of legal professionals struggle to maintain a positive work-life balance
45% of professionals say they are likely to leave their company if their work-life balance issues are not addressed
What legal skill sets will be in demand in 2020? Pre-order the report to explore the hiring trends across the top 10 legal talent hotspots: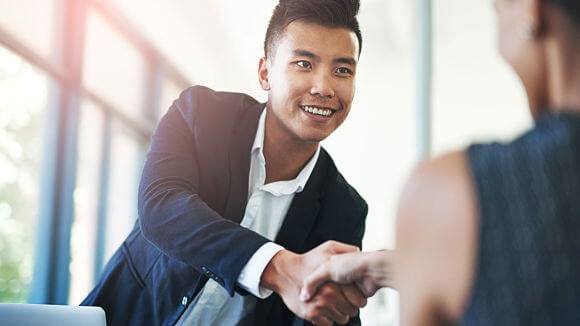 Real Estate (3.6%)
General Commercial (3.1%)
Employment (13.4%)
Corporate/M&A (4.4%)
Family (2.9%)
Personal Injury (0%)
Private Client (1.7%)
Litigation (3.7%)
Construction (10%)
Dispute Resolution (0%)