Technology: Sector Spotlight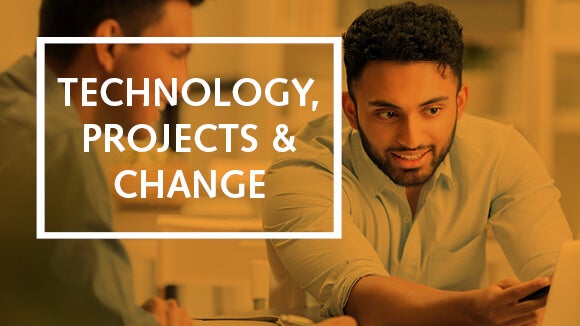 Calculate the salaries of over 150 technology, projects & change roles.
Developed to support employers looking to attract, retain and benchmark talent and professionals looking to find out their worth and plan their next career move, the enhanced 2020 Salary Survey unlocks a wealth of employment insight derived from the evalulation of over 100,000 roles and the views of over 9,000 UK employees.
The 2020 Salary Survey covers technology salary and employment trends in London, the North and the Midlands across the following areas:
Architecture
AI Research & Analytics

BI & Data Management
Data Engineering, Development & DevOps
Information Security
Infrastructure
Projects & Change
SAP/CRM
Senior Appointments
Testing
Technology, Projects & Change key trends
Data management professionals are expected to be high in demand, with 61% growth reported across this talent hotspot.
32% of technology professionals do not think their company's management team is demographically representative.
60% of technology professionals would leave their job if their progression path was unclear.
Determinants of job satisfaction
Technology professionals typically aim for a 13% increase when negotiating their salary
30% negotiate their salary outside of a official performance review or appraisal
Automation
Gender diversity
AI & predictive analytics
Remote working capabilities (64%)
Flexi-hours (54%)
Training opportunities (38%)
Hotspot roles - Technology, Projects & Change
What technology skill sets will be in demand in 2020? Pre-order the report to explore the hiring trends across the top 10 technology talent hotspots: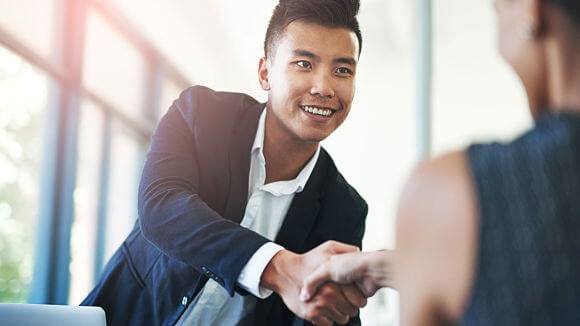 Software Development & Engineering (14.9%)
Data Analysis/Management (60.5%)
Project Management/PMO (1.6%)
Business Analysis (7.9%)
UI & UX Design/Development (-0.2%)
Tester (-6.8%)
Technical Support (0%)
Solutions Architect (-6.6%)
Support (-5.9%)
IT Manager (6.7%)