Robert Walters Middle East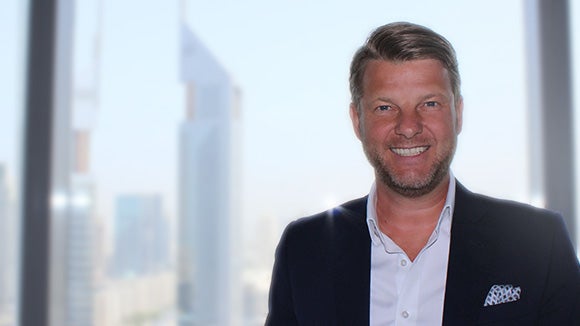 As one of the few truly global recruitment firms, Robert Walters aims to offer our clients and candidates in the UAE a comprehensive recruitment service. We also utilize our global network where necessary to assist start-ups looking to expand outside the Middle East.


We offer our niche expertise, hiring advice and support to companies opening offices to grow their teams across the UAE region.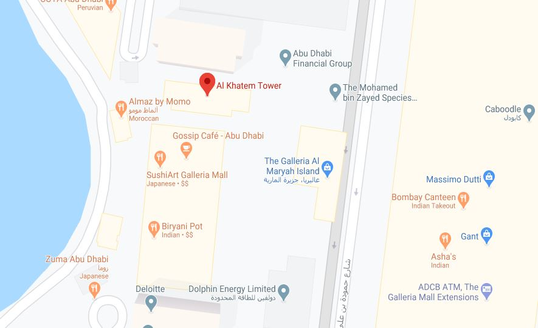 Contact us
Unit C 1008, Level 10 Burj Daman
Dubai International Financial Centre
PO Box 506851
Dubai, United Arab Emirates
t: + 971 4 8180 100
f: + 971 4 8180 199
e: dubai@robertwalters.com
Abu Dhabi disciplines
We specialize in hiring across a range of areas including accounting, finance, legal, sales, marketing and procurement at the mid to senior management level. Professionals who are looking for a new role, whether it's on a permanent, interim or contract basis, trust us to find them their ideal job.