The 2019 Salary Survey is here!
The Robert Walters Middle East and Africa Salary Survey 2019 is available now and you can request your free copy now. Don't miss out on the most up to date salary information and employment trends in the Middle East. The annual book contains recruitment market updates, hiring advice and salary information from across our Middle East and Africa markets.
For employers - With the latest information on salaries and employment trends across a range of industries, as well as hiring tips and advice, our 2019 Salary Survey will ensure you are best positioned to attract and retain top talent in your sector.
For employees - Due a pay rise in 2019? Find out what you're worth with the most comprehensive list of salaries in the industry. Or if you're considering making a move, find out what skills and experience employers are looking for, across a range of sectors in the Middle East and Africa.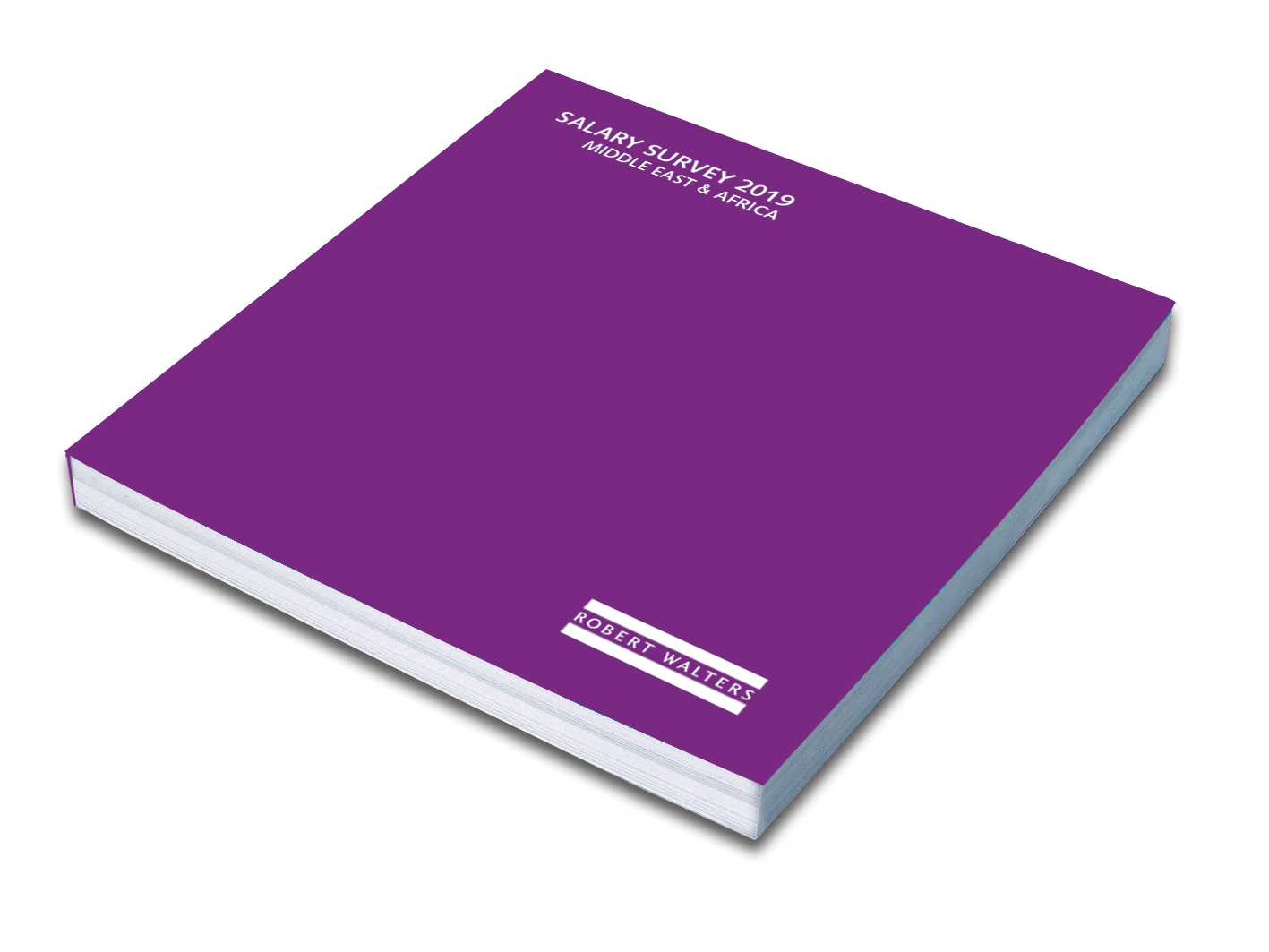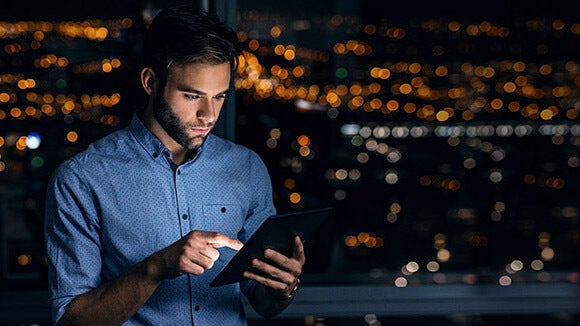 About the Middle East and Africa Salary Survey
Now in its 20th edition, the Robert Walters Middle East and Africa Salary Survey is a comprehensive review of professional salaries and recruitment trends across the Middle East and Africa. The book also covers regional recruitment overviews for Europe, Australia & New Zealand, Greater China, South East Asia and USA.
The Middle East and Africa Salary Survey is free and based on the analysis of permanent placements made across the Middle East, South Africa and the rest of Africa. 
Request your free copy of the 2019 Salary Survey today.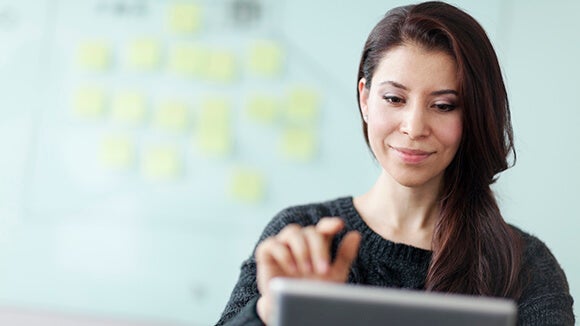 Hiring trends in the Middle East for 2019
In 2019, demand will increase in the Middle East for government sector related roles – notably IT, legal, finance, banking and HR. Meanwhile, demand for legal professionals is expected to remain steady across the Gulf.
Digitalisation will be at the forefront in 2019, as companies look to optimise performance, which will create an atmosphere of excitement and activity.
In the UAE, the growing demand for nationals will continue to dominate the market as many companies aim to comply with Emiratisation legislation. As a result, local market knowledge will be a key differentiator for all professionals across the region. Multinationals will continue to open their regional headquarters in the UAE as this is the only truly expat friendly location for the region. This will bring further opportunities for all head office professionals.
The job market in Saudi Arabia will continue to be busy for government roles; we expect the private sector to follow suit and recover in 2019. Sectors such as IT, manufacturing, logistics, finance, banking and education will be key benefactors.
The rush to hire good-quality Gulf candidates will create increased candidate movement, especially in Saudi Arabia. However, candidates need to be wary of too many moves too quickly on their CV, to avoid permanent damage to their career prospects.