HR and Business Support: Sector Spotlight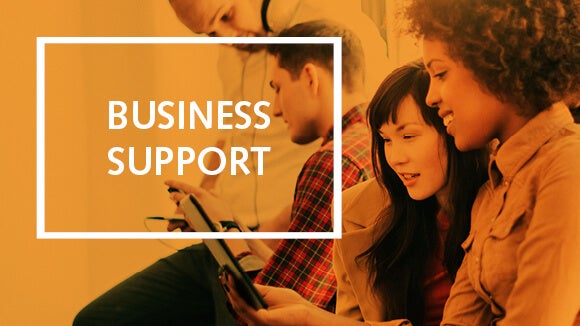 Calculate the salaries for sought after hr and business support roles.
Developed to support employers looking to attract, retain and benchmark talent and professionals looking to find out their worth and plan their next career move, the enhanced 2020 Salary Survey unlocks a wealth of employment insight derived from the evalulation of over 100,000 roles and the views of over 9,000 UAE employees.
The 2020 Salary Survey covers business support salary and employment trends in Middle East across the following areas:
Human Resources
Personal & Executive Assistant
Office Manager
Receptionist
Team & Legal Secretary
Administration
Customer Service
Business Support key trends


1 in 3 business support professionals are in contract or interim roles.


54% of business support professionals are expecting a salary increase in 2020.

Salary growth of up to 16% is expected across contract procurement from 2019-2020.
Job approaches and counter offers
Determinants of job satisaction
90% of business support professionals are open to a job offer, despite not actively looking
Nearly half of professionals are open to a counter offer, with 25% accepting if the role offered better pay or compensation
Competitive salary & benefits package
Challenging/interesting work
Learning & development opportunities
1 and 3 business support professionals say there are no training opportunities available
70% think completing a training course would aid their progression
What business support skills will be in demand in 2020? Download the salary survey to explore the salary trends and year-on-year growth across the top business support roles.