Key jobs
Whether you are looking for a permanent or contract job in the banking and financial services sector, the Robert Walters recruitment team in the Middle East can help you find your perfect role. We recruit for a variety of finance organisations to help professionals secure new career opportunities.
We specialize in the recruitment of the top investment management, operations, private equity, risk management and quantitative analytics professionals. The reputation of our business in financial services is second to none.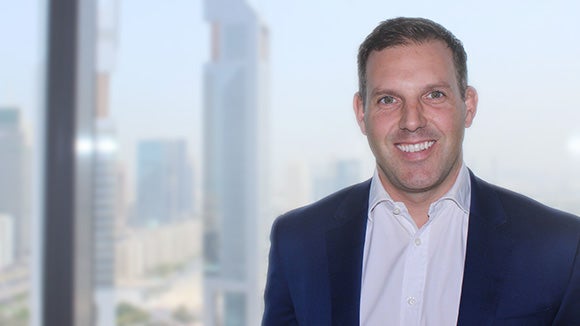 Robert Walters has helped thousands of finance and risk professionals advance their careers. 
Our reputation as a market leader and our long standing connections within the banking and financial services sector set us apart from other recruiters and make us the authority on the market.
We meet every candidate in person to get to know them, their backgrounds and their career goals, in order to find the perfect fit. We are excited to start work with you to find out just what you are looking for in your next career move.
Contact:
Nicholas Jones, Manager (Banking)
E:  nicholas.jones@robertwalters.com
T: +971 4 8180 107
Popular content
We look at some typical practical considerations people have and dispel some common myths about working in the Middle East

In a highly competitive job market, making sure you get the most from your recruitment consultancy has never been more important.