Fulfilling your recruitment needs whenever, wherever.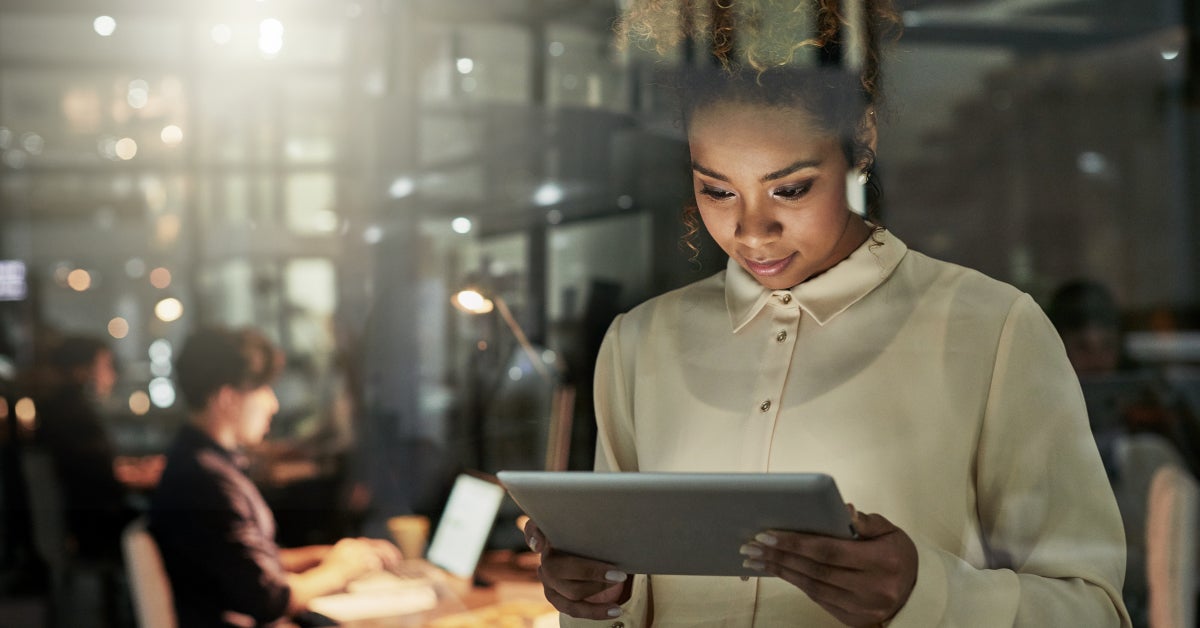 At Robert Walters, innovation and technology is at the forefront of what we do. Thanks to years of investment, our industry leading tools enables our end-to-end service to be delivered completely remotely, all from one-click remote access.
We reduce the need for face-to-face interviews, time-to-hire and manage the entire recruitment process remotely - accelerating the efficiency and effectiveness of your onboarding process.
For more information about our digital recruitment solutions, contact the team today.
Popular content
Why employers shouldn't be reluctant to work from home? Here are the highlights of the advantages employers can benefit from.

It is essential to keep up the team spirit in turbulent times. Here are some things you can do to keep your team motivated and happy.
What we do
We're one of the world's leading specialist professional recruitment consultancies with a clear differentiation based on the quality of our service. We work with start-up companies and SMEs, and many large organisations, with a 30 year track record of finding the best professionals to grow different businesses.
We recruit across a range of professional disciplines our core business areas include: accounting and finance, banking and financial services, legal, sales, marketing and procurement and supply chain.
The consensus among our clients is that the personalities of our people stand out. Our highly competent consultants speak the same language as our clients. If you're looking for a consultative service where you come first then please do get in touch and tell us about your hiring needs.
Advertise your role
Have a niche role to fill or just want to ensure you reach the best? The strongest job seekers aren't usually actively seeking a new role - so how do you reach the ideal candidate for your position? Find out about our bespoke advertising and headhunting packages.
Jason Grundy
Managing Director, Middle East & Africa
+971 4 8180 102